As the festive season is coming to a close, wouldn't it be nice if your stamps and Thank You cards were all lined up and ready for writing early in the New Year? Yes? That's what we thought too!! Kick off your enthusiasm with ordering a few of these beautiful stamps for the new year.
The elegant 2014 Year of the Horse Forever stamp features Chinese drums and drumsticks painted red for luck, the seventh in the Celebrating Lunar New Year series.
Nothing beats the classic Ray Charles Forever stamp, a part of the Music Icons Series. The stamp sheet was designed to appear similar to a vintage 45 rpm record sleeve, with one side filled with stamps and the other an image of a record peeking out the top of the sleeve.
Here's a peek of a few of my favorite stamps arriving in the coming year…
A new postcard stamp of the graceful hummingbird will arrive early in 2014.
  The great spangled fritillary butterfly 66 cent stamp will make its way out in the New Year…
…as is the Verrazano-Narrows Bridge Priority Mail stamp marking the bridge's 50th birthday in 2014, a part of the USPS  Stamps Places series.
(If you are stamp nut, look back at the 2013 Stamp Stories and vote for your favorite stamps!)
Now all you need are some Thank You notes…
The Capri Thank You Set on Brown Ink Paper Goods is perfect for anyone on your list.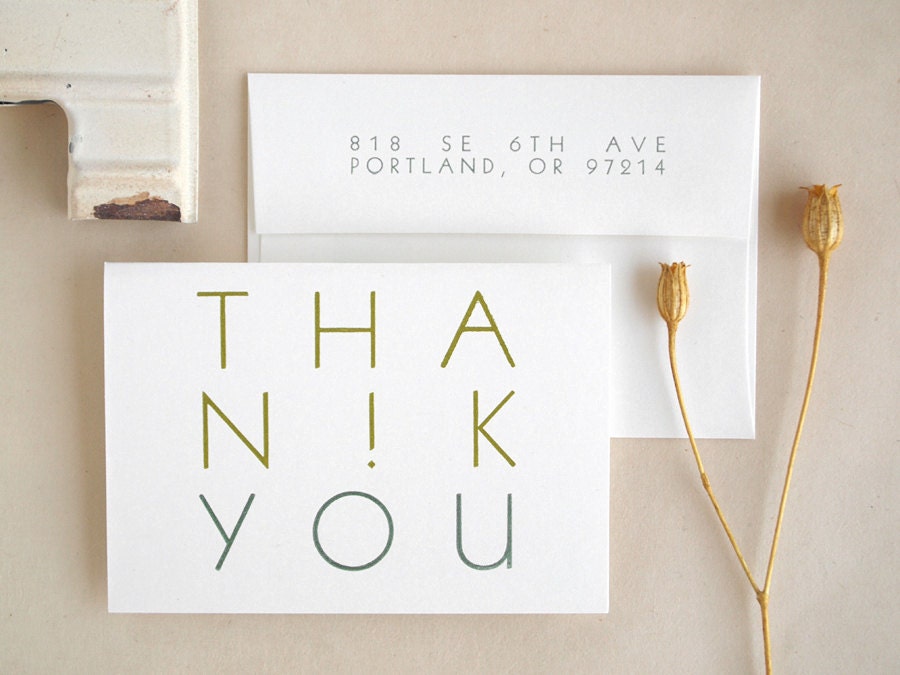 Although created for wedding needs, this modern and personalized Vista Thank You Card Set from Seaborn Press would be brilliant to have on hand.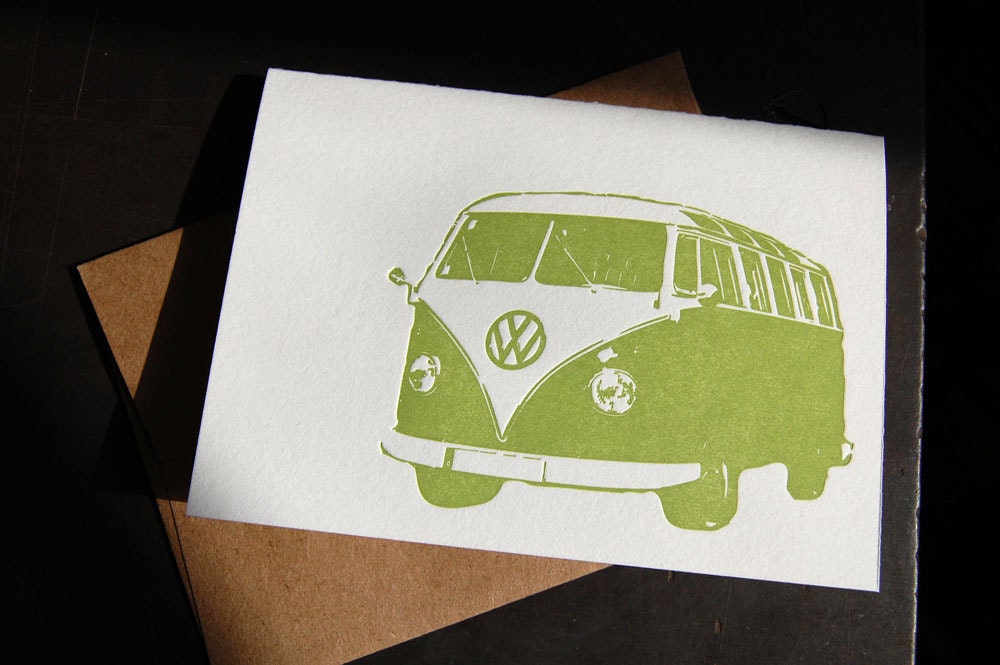 Throw a little nostalgia in your note with the 60's VW Bus card set from Pistachio Press.
If you are looking to make Thank You cards enjoyable for the kid in your life, try out these Many Thanks stamps on Brown Ink Paper Goods, with a variety of ink pad colors to select from.
Or pick a set of Les Animaux cards for the more mature young adult.
Whether they actually say "Thank You" or simply display a memorable image, it's the written word which will appeal to the receiver on a cold winter's day!