No snow? We're still in the holiday spirit over here at brown ink headquarters. And with Hanukkah beginning this Saturday and Christmas three weeks away it's time to send out the elves. We've found a few goodies to make even the most uber-electronic fanatic consider some items from the old-school.
First off, let's start with the gifts that keep on giving.
This might look like your ordinary bacon pen but hold on to your skillet. This Seven Year Pen can write 1.7 meters a day for seven years. Thanks to Seltzer, it's the best $7.50 you will ever spend.
The other day I received this karma card from my very "green" friend, Alix. The stationery, created by New Leaf Products, is perforated in the middle so I'm able to reuse this card as a postcard.
And now, down to business….
These rad Colored Pencils from Target are ideal stocking stuffers for a friend with pizazz.
The Robot Metallic Pencils from pottery barn kids will surely make easing into Thank You note writing that much easier.
The "rob" silo pencil sharpener from good erdle is a perfect gift for friends who've spent time in the country or have a passion for silos.
I love the way the Serrote Letterpress Notebook brings a bit of Portuguese culture into its cover.
Just crazy about these wheel printed cover notebooks from Postalco. Take a look at how they hand-create each one.
Welcome to the world of Thumbook, a tiny signature book that "connects people through pen & ink." Novel idea. On one side you create a self-portrait incorporating your thumb print and on the other side write a thought or two. Take a look for yourself.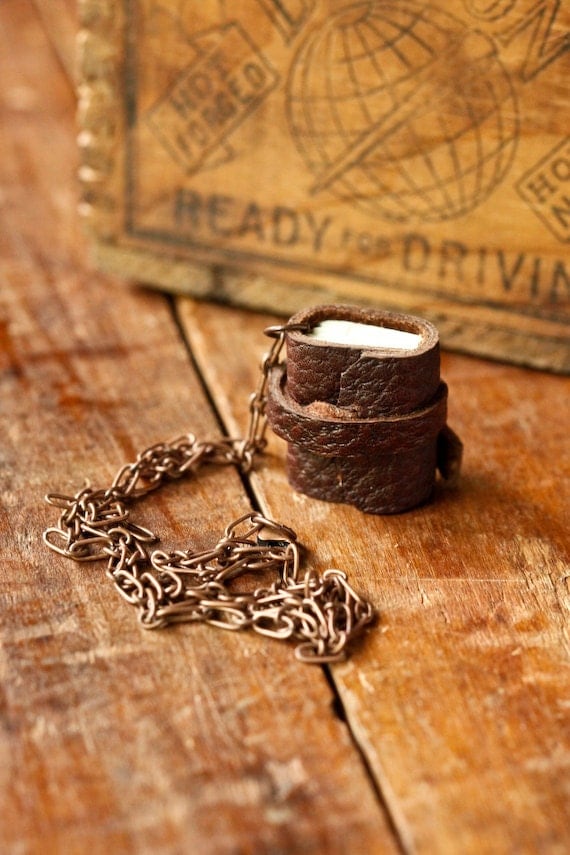 Keeping your words close to the heart, here's a gift for a true journal lover.
Maxx & Unicorn notebooks are well-made and the ideal pocket size. The dark camo design might just be cool enough for the untraditional nephew.
This French notebook from Brook Farm General Store is so lovely you'll never want to hide it under your bed (where I used to hide my journals as a kid, so sneaky I know).
Lately I've noticed unique stamps showing up everywhere I look. The lovely Initial Rubber Stamp from MaeMae Paperie comes right out of little old Minneapolis.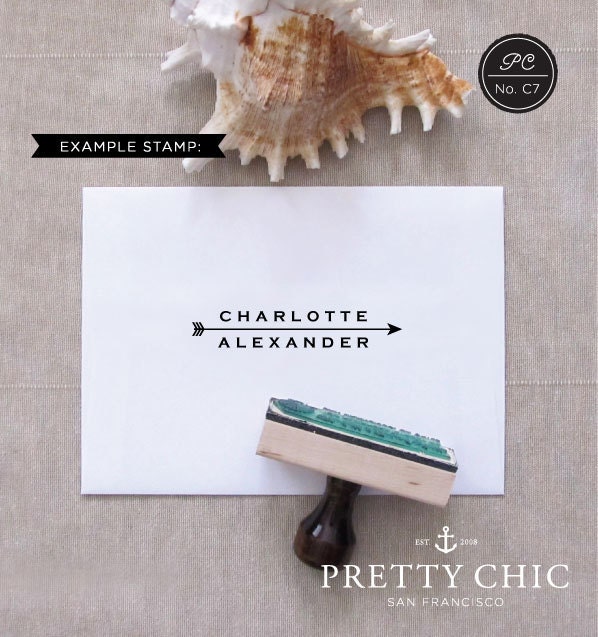 Surprise your mum with her very own custom stamp from Pretty Chic.
Stamp sets make me want to bin the phone and get creative. It's just too easy to make a page look good with these sets especially this Artic Stamp Set from the beautiful INK WIT creators.
This letterpress stationery set is perfect for the sailor or boy scout in the family.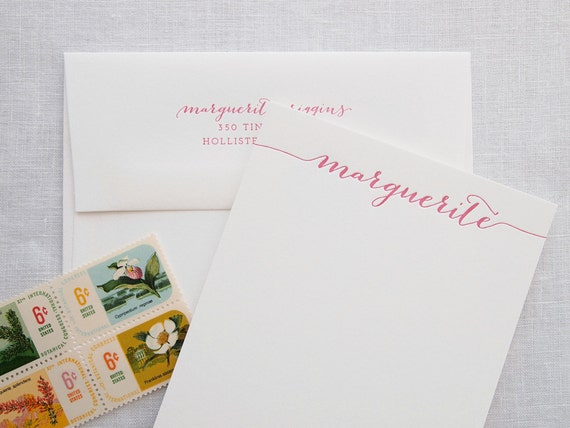 You can never go wrong with personalized stationery, especially if you select a classic style from the designers at Missive. Treat yourself.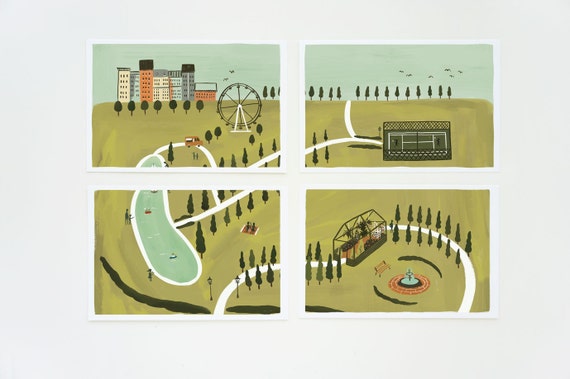 Quill and Fox have created an intimate cityscape for this postcard set. Just the right size for a stocking.
These Aviator Correspondence Cards from Crane & C0. will make even the coolest cat itch to write a note.
sugar paper from Los Angeles designs all things lovely and the card for all occasion box is no exception. You will make any lover of good stationery smile with this gift.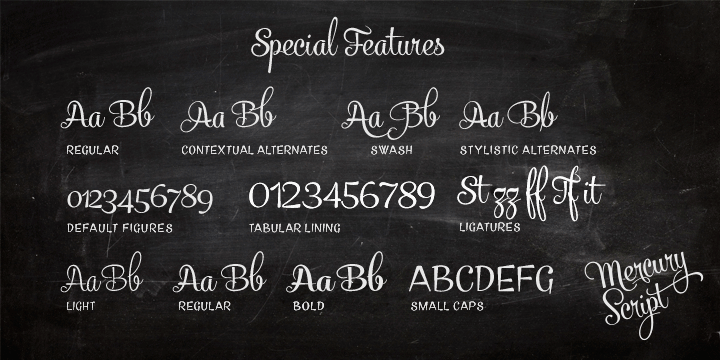 For the friend who can't stop typing, surprise her with a new font from My Fonts. At least her emails will arrive in script!
Monogrammed necklaces appear to be the rage these days (don't you love the 80's revival?). Get into the groove with this calligraphy necklace from brevity. Your B/F/F/A/E will be so touched she might even loan you her rainbow t-shirt over holiday break.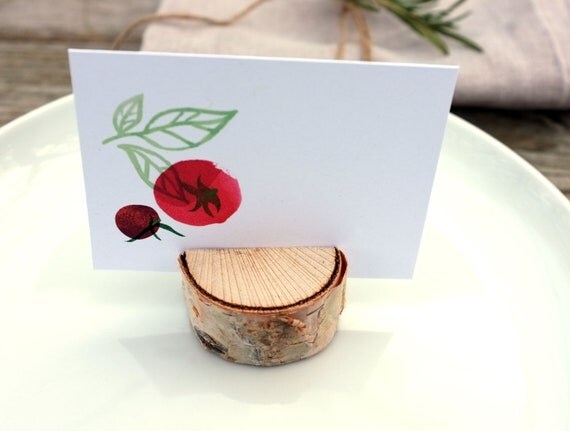 Last Saturday I hit a holiday pop-up market in Linden Hills (love supporting the local artists!) and found these place cards from red cruiser. Nice addition to any meal.
For the child who adores receiving mail, surprise him with his very own mail box from Twin Cities based Metamorphic Toys. I think I actually might ask St. Nick for this one.
Of course, if someone in your life needs a little hint as to what you might be wishing for this holiday season…
The elves at russell+hazel are so bright with ideas they came up with this Holiday Wish List to help those troubled buyers (p.s. 20% off all orders over $50 through Dec 6).
Here's something to give a personal touch to your gifts – DIY chalkboard holiday gift tags. A perfect craft to accompany you in front of the fire while you dream of sugar plum fairies writing letters of well wishes (my sugar plum fairies write, not dance)….hmmm, I think that egg nog might be setting in!  Ho-Ho-Ho.