With just a few days left to get through your Christmas list, here are a couple of ideas which might get you through to the 25th….
This German-made neon pencil set is the ideal shape for those little hands to enjoy writing their thank-you notes come the 26th…or soon thereafter (sorry Brown boys).
These orange bamboo pattern pens from iomoi are perfect for any desk needing a pick-me-up.
In my husband's next life as a chef this chef pencil set from Reform School will come in handy.
If you really want to make your mother feel special, surprise her with these colored pencils and brass holder set from Furbish.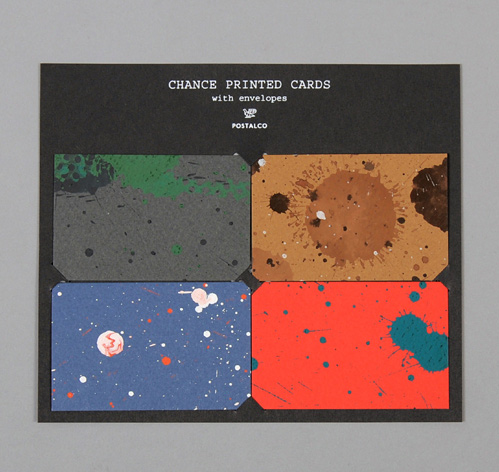 Journals
The chance printed card set from Hickoree's is created with painted balls, each made "by chance." Perfect for the free flowing kind of letter writer.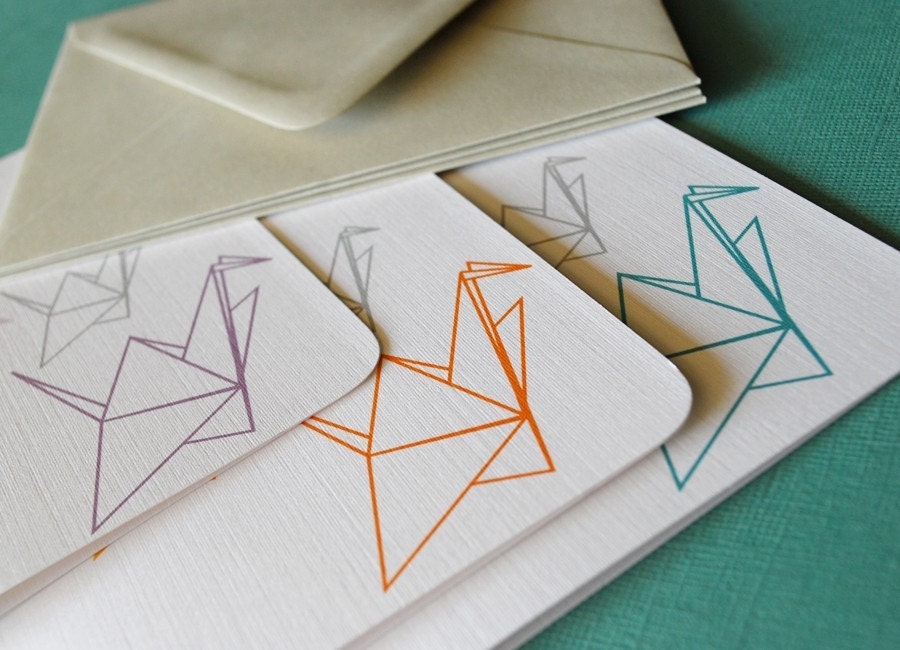 I know a fella who is crazy about paper cranes. This beautifully designed stationery set from In-vita Paper Studio would be right up his alley.
Oh, Hello Friend has created the sweetest Tiny Airmail Note Set perfect for the one-liners.
For the journal writing enthusiast, the Five Year Diary from Canoe would a winner.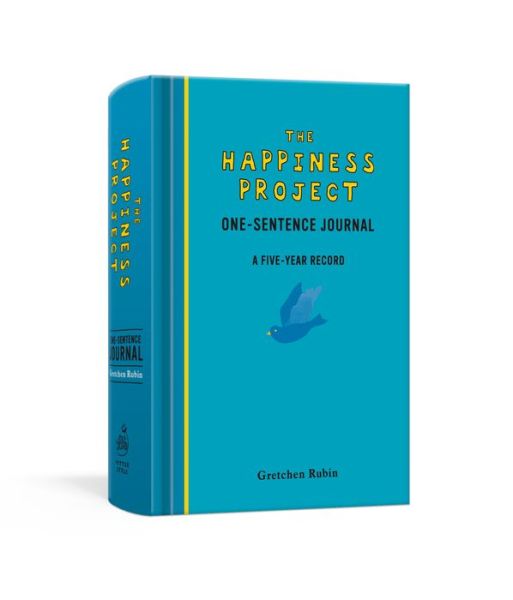 Gretchen Rubin, who wrote the best seller The Happiness Project, has created a five year, One-Sentence Journal to capture one thought a day. My mother is crazy about her's.
For some people, it's all about home. Here, Paper Pastries creates a hand-drawn, hand-lettered custom stamp for your space. Lovely.
If you want to take a chance at creating your own stamps, pick up this carve-a-stamp kit from Yellow Owl Workshop.
Maybe it's because I spend most of my days with a sweet, little baby but lately I'm all about the smallness of things. The Arcadian Stamps are too sweet for words.
I am in desperate need of a new address book (I know, I'm old school). Maybe Santa will leave this beautiful book from Liberty of London under the tree for me?
Tattly Designy Temporary Tattoos are a perfect for that someone who appreciates the beauty of tattoos but not forever.
Here's an idea – Surprise your partner with a letterpress class! The Arm Letterpress in Brooklyn provides letterpress classes and I've heard a rumor MCAD does, too.
Wrapping from Family Paper is a wonderful idea for those with not enough time to wrap. However, if you enjoy the final touches as much as I do, head over to russel & hazel (in Edina, MN) where all holiday wrapping is 50% off. I stopped in yesterday to pick up my 2013 calendar inserts and walked away with a lot more goodness!!
Lastly, why not surprise someone with a simple holiday journal?
I picked this one up last year at Michaels for less than $5 if I remember correctly. It's tucked away in the attic with the rest of the holiday decor for most of the year. But every December I dust it off and reflect on the holiday. It makes me pause, and take in all that surrounds me. With so much on our plates this time of year and much to be blessed for it's necessary to stop and note the emotions, the feelings, the images. Remind those around you to do the same with a gift of a holiday journal. They will thank you later in life.
Ho. Ho. Hold that pencil tight.