Mother's Day is only two weeks away. So I thought I might share some ideas which hopefully will be passed on to the fathers, husbands or in-laws in your lives.
First off, I can't more strongly suggest gifting your mother this Phone Pouchette from russell+hazel. I know, I know, I'm preaching technology but just listen…
This has become my go-to when it comes to note taking outside of the home. And it can easily act as a purse with the interior slots for business or credit cards. Handsome and functional. And for a mother (no mention of names) who misplaces her phone from time to time, you will always know where your phone is ringing and where you last scribbled out an appointment or two.
My mother tends to subtlety "hint" at what she might like for Mother's Day. Lucky for me, she's in need of stationery!!! Love that kind of research.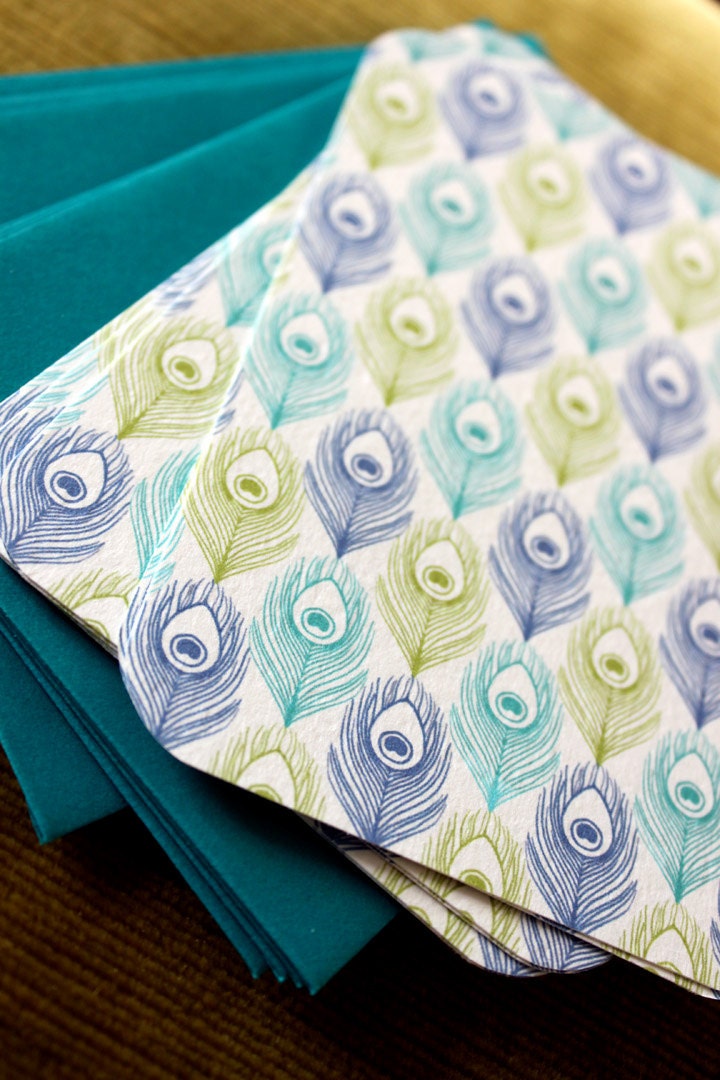 These Peacock Feather Pattern note cards from Michelle Brusegaard are lovely for a note to a loved one.
I grew up near the Walker Art Center so my mother was known to reproduce art pieces which spoke to her (once she even painted a canvas orange and stuck a piece of toast right in the center of the painting). This lovely Mekko Note Card from MARA-MI reminds me of a piece she would have replicated.
My mother-in-law, also a Walker fan, would easily enjoy sending these Piet Note Cards to any one of her lucky friends.
I don't know a mother who wouldn't be thrilled to receive these Valencia Note Cards which scream spring has arrived.
(All three MARA-MI cards can be found at their flagship store in Stillwater or their sister store, russell+hazel, in Minneapolis.)
I'm crazy about this elegant, letterpress Coral note card from Fig & Tulip.
Here's a little something to help send off a letter in style…
Mad about the pig stamp from imm living. I mean, come on? I would find excuses to use this cute little Wilbur on any rainy day!
Here's an idea. Not only surprise the mom in your life with an unexpected trip but plant the airline ticket in this handsome Traveler's Notebook from Baum-kuchen. An unforgettable Mother's Day gift, no doubt.
The beautiful selection of journals from Matta are covered with archive fabrics filled with market paper. (Why not pick up a scarf before you click off the site!)
Most mothers these days have some sort of stress on their minds. You can help by gifting her a Massage Pen from Kikkerland with an actual vibrating massager at the tip! (now 20% off site-wide with coupon code MOMSDAY13)
For the mom who likes to keep an orderly desk, the slick acrylic pen and pencil holder from Russel+Hazel makes your writing utensils look like art.
Why not send your adult daughter a few family recipes on these copper foil recipe cards from Yellow Owl Workshop?
Sometimes a few words is all a Mother needs to receive. Which is why Shanna Murray illustrated decals is a wonderful gift for any mother figure in your life!
Of course no gift is complete without a card…
I love this Blooming Mother's Day Card from Moomah. It's a little DIY project, possibly a perfect card from a grandchild!
Rosy Blooms from Rifle Paper
Lipstick Mothers Day from rocket ink
I Heart Mom from Gold Teeth Brooklyn
But when it comes down to it, we feel the written expression is the most authentic and meaningful. A Mother of any form or nature will cherish this reminder of love.