Most people don't think of Thanksgiving as a card-sending holiday. I do. No one is expecting anything in the mail besides junk mail and loads of holiday catalogues. So why not wish a friend a peaceful Thanksgiving, (especially if you know they are hosting a bus load of relatives and friends), or send a simple reminder of your feelings of gratitude.
I was tickled this week to open the mail to this sweet card from my friend Nellie. Wiley Valentine makes classic cards with a twist of humor in each one.
You can personalize your card with this Turkey Propaganda from Treat.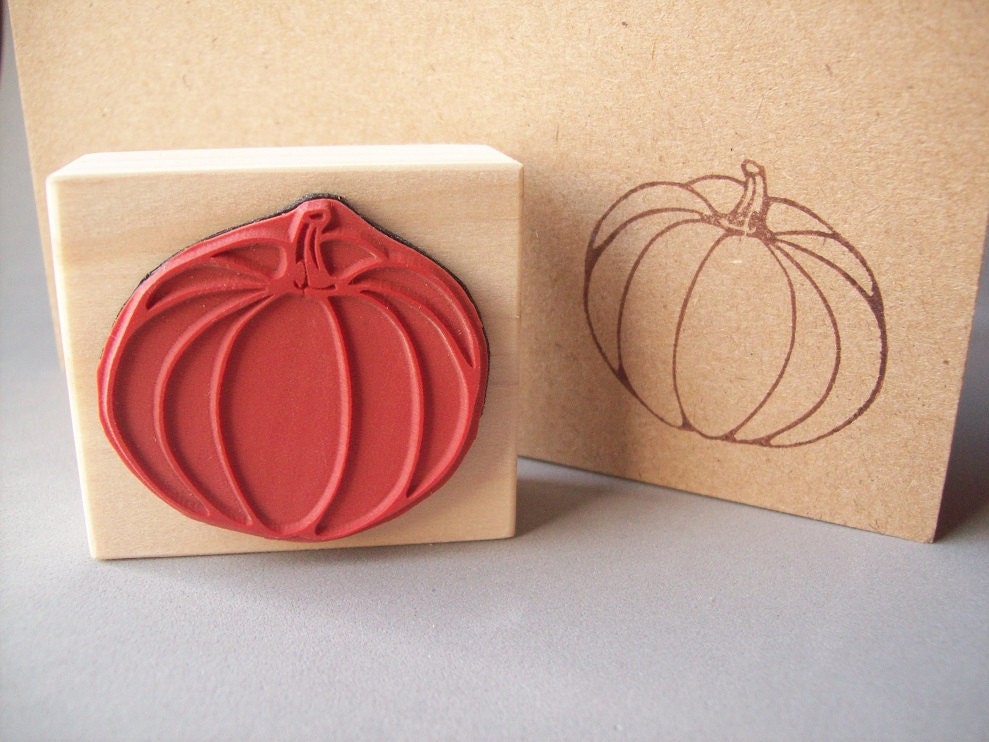 Looking for a kid project? Stop at Paper Source or your local craft store to grab a pumpkin or turkey stamp and start making a mess your grandparents will love to receive!
Or handmade greeting cards can be an extension of thumb painting and turned into beautiful greeting cards for Thanksgiving. 
My friend Sarah over at The Paper Chronicles mentioned a card perfect for your vegetarian friend. Created for an original handcut collage, La Familila Green finds humor in the obvious.
Sarah also pointed out the number of cards received on Thanksgiving is a surprisingly large one…15 million. Wow.
My absolute favorite Thanksgiving card is one sold right here at Brown Ink Paper Goods, lucky you. Hartland Brooklyn's So Thankful For You is fabulous to have on hand any time of year. Why not send a card on a day when a friend least expects a handwritten correspondence?
It's good for everyone's soul to share your gratitude.