Lately I've realized how little I've mentioned some of the brilliant blogs out there which support our passion for writing. So on this fine, sunny Monday I thought I'd bring up a few that keep me coming back for more.
The gals behind Letter Writers Alliance honestly amaze me. Beginning in 2007, Kathy Zadrozny and Donovan Beeson created not only a blog which consistently highlights the importance of the postal world but have also created a community in Chicago that offers gatherings such as Letter Writing Socials. They also sell unique writing supplies on their fantastic online shop. And best yet, an inexpensive LWA membership gives you access to exclusive postal items and downloads. These gals do it all!!
Oh, Hello Friend is another favorite. Danni sells her products online as well as via brick and mortar in California. She also shares a million DIY paper projects, like this simple message in the bottle.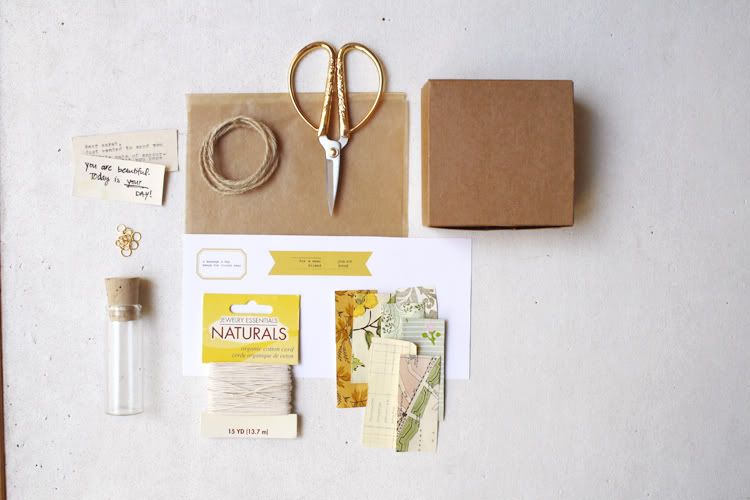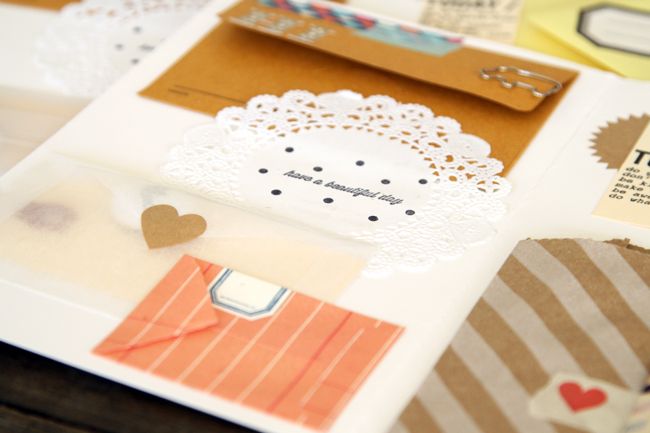 By the way, head to OHF today for an awesome give-away of handmade notes!
If I want to be visually inspired, Suann Song from Simple Song Design (just outside of DC) always plays with paper, color and design. She also creates stationery for The White House which is a treat to check out.
There is nothing like foodie blogs which grab my attention such as herriott grace (pie in a cup below) and bogart loves (egg in a hole)!
Of course, Letters of Note is one of the most fascinating sites around, gathering all kinds of letters, postcards, memos, telegrams and faxes from over the years. One of my favorites, below, is from Johnny Cash to June on her birthday. Such sweetness.
Who do you all follow these days?  Come on now, spread the love.