Most Minnesotans are questioning the validity of today's Spring Equinox what with all our snow and temps in the single digits. It doesn't help when we're reminded that last year at this time we were spoiled with an unusually early spring with green grass and flip-flops weather for most of March (cut to deep breath HERE). However, our typical weather is not breaking me down, especially after my California spring pick-me-up last weekend.
My recommendation to all you numb-toed souls is this; purchase some Watch 'em Grow forced bulb garden, pull out your Easter chicks and Passover decor, and let your inner warmth shine while writing or making cards!!
Start by heading to Paper Source to find your Easter supplies. Yesterday I stopped in to find a sea of pastels, bunnies and eggs in every direction.
Even if you are short on time with the kids, stamping a few easter eggs with silver bunnies and handwriting a message is fresh and unique. Also pretty adorable.  And while you're at it, pick up some cards to send to a family member who's away for the spring holiday. Some of my favs….
Decorated Easter Eggs from Rifle Paper Co.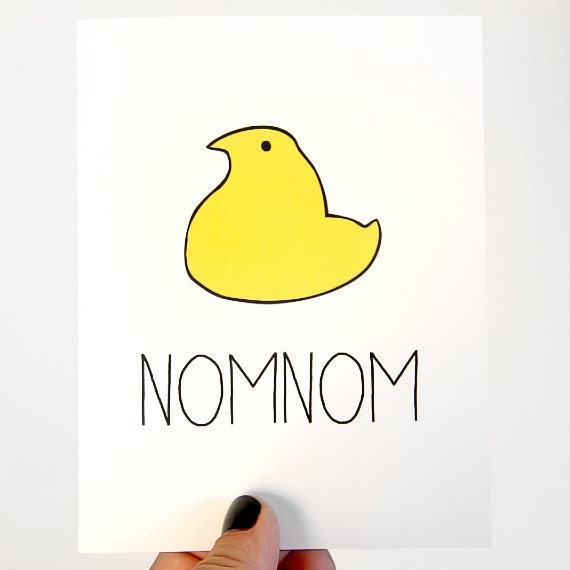 For the Peeps fanatic from, handmade from Julie Ann Art
Happy Easter Lily from Banquet
And the cards from Sugar Paper are lovely…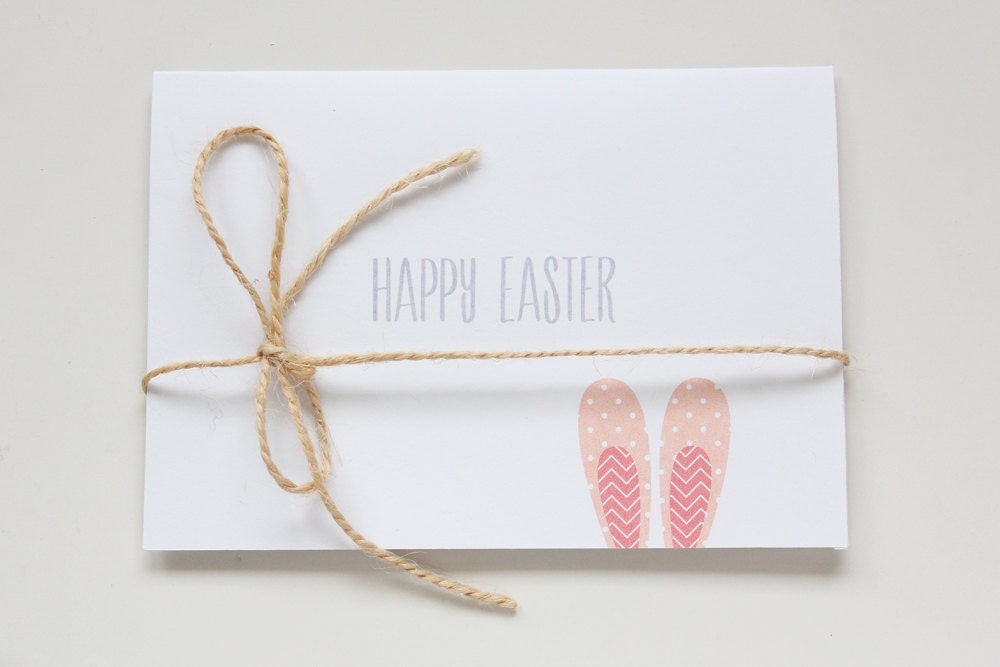 To make things really simple, a printable Easter Ears card from Zest and Lime
Seder Table greeting 
simple expression says it all
If you are looking to surprise the table guests at this year's spring holiday gathering, check out these ideas…
Cheryl Cooper's passover setting for her grandchildren
Easter surprises for Emmett and Oliver thanks to Grandma Sally
Find a way to bring some brightness to your day. It might feel like winter for some of us but spring has, really, truly, arrived and thankfully our sunlight is lasting longer (dissolve to final deep breath before we fade to black). Hippity Hop!