So one year ago Wendy and I launched brown ink. We've laughed, we've cried, we've grown the family, and we're happy to say we've truly enjoyed the experience. It's kind of a funny social contract these blogs; people write them partly out of selfishness, (I mean it's on some level immodest to think that people are interested in what the author has to say), but I have to say that while that may be a little bit at work here, we really set out to highlight all things handwritten, and that is what drove the idea for this blog in the first place. Hopefully we've had some success.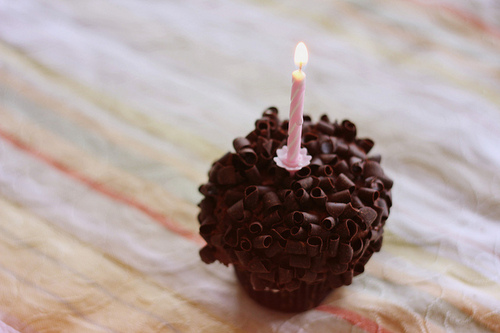 For the next week or so we're going to have a couple of star guest-bloggers and we'll be back in action in two weeks or so. Enjoy some new voices.
When you host a party there's always that nervous anxiety 10 minutes before the party starts where you wonder if anyone's going to show up. You've shown up and we're grateful for that.